Every application can either be used on a standalone basis or plug and play with other applications in one platform within SmartCursors.
Integrating people, processes and technology, SmartCursors gets everything done for you.
Access to multiple applications in SmartCursors simultaneously.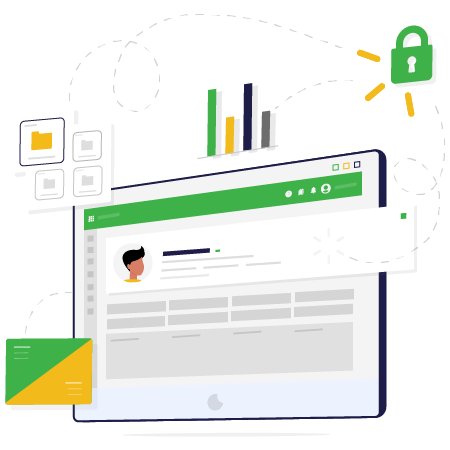 Access to real-time data that delivers insights to enable fast informed decisions.
Improves teamwork and employees' participation to achieve objectives.
Modern cloud storage and data protection to power your cloud journey.
Software as a service – pay for applications you use.
Access to multiple applications with one login credentials.
Publicly available API provides access to other applications seamlessly.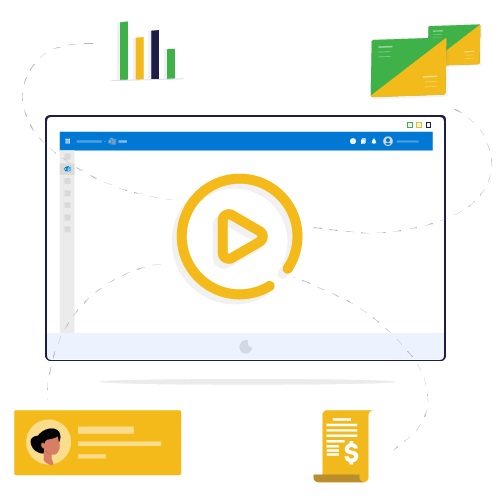 Get access instantly and connect to multiple applications.
Application designed to work the same way on mobile devices.
Request for a Demo!
Take the first step to unify operation tools in SmartCursors to thrive in the digital era
Why people love SmartCursors