Customer Relationship Management (CRM Software) Application that put serving your customers as its sole focus. It strives to create a fully personalised approach to forge extraordinary relationship with every customer.
CRM Software -
How Are We Different
Integrated practice management suite for Accounting firms with CRM, Job allocation, Resource management, Accounting, HR, File storage and Analytics dashboards.
Every application interact with other applications seamlessly.
Context-based analytics enable users to access real-time data insights.
Business applications and collaboration tools work seamlessly together.
Partners network empowers businesses to bring new revenue stream.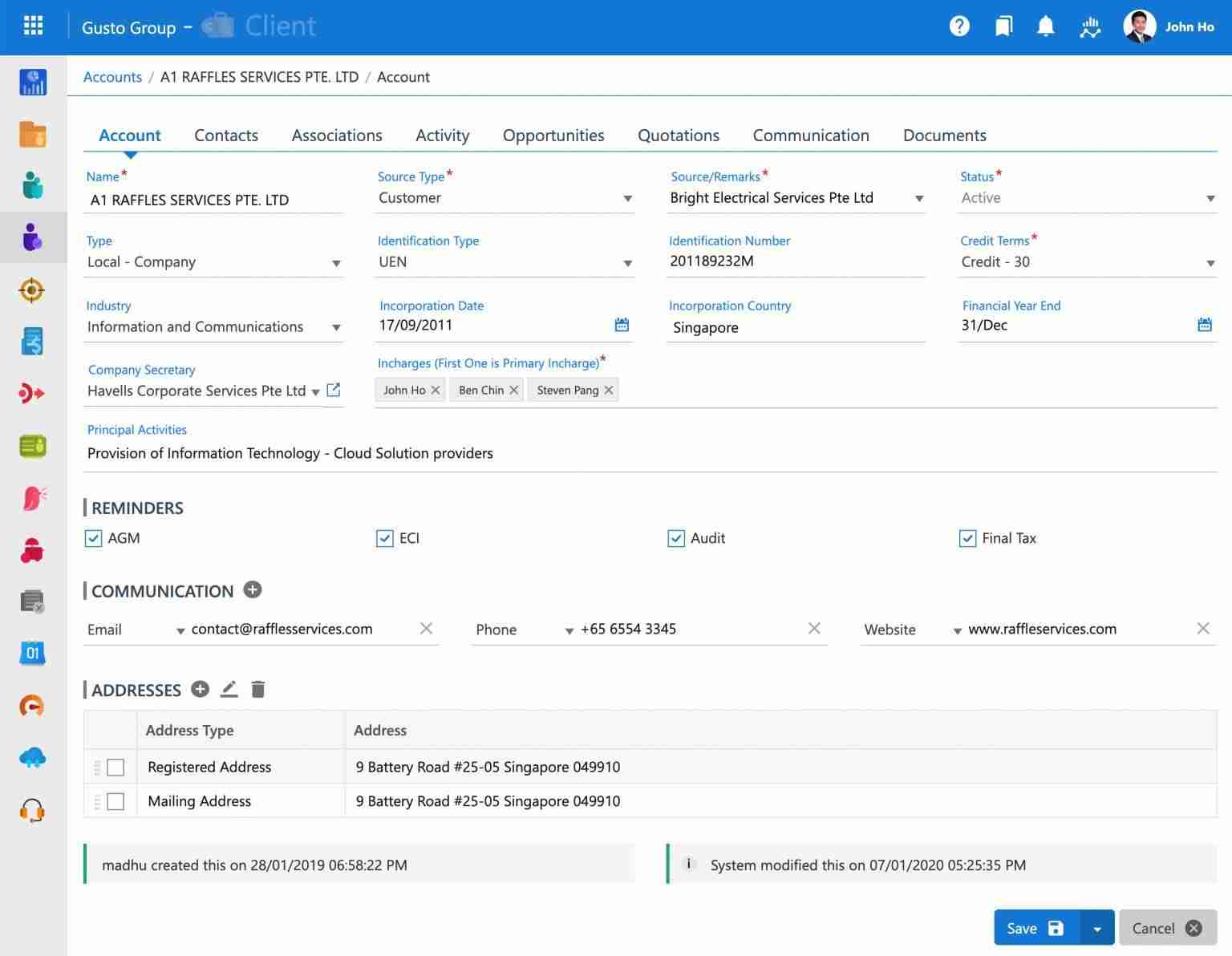 You can create and manage marketing campaigns and track the generation of leads through these campaigns to assess its effectiveness with CRM Software.
Simple Inputs and Association
All leads' profile can be automatically created and captured by importing their business profile directly.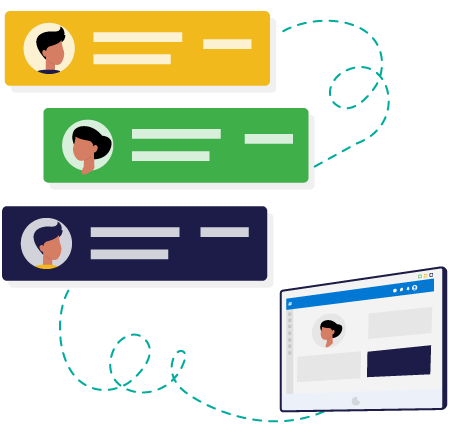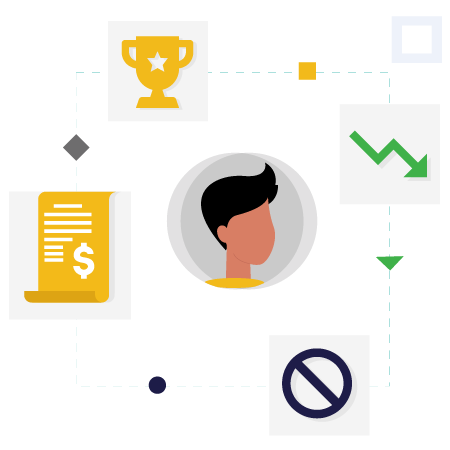 Every business opportunity goes through different stages. It can be created, quoted, won, loss, cancelled or complete.
Every won lead turned into an account will create and generate recurring business opportunities automatically on any predefined frequency, enabling you to follow up closely on them.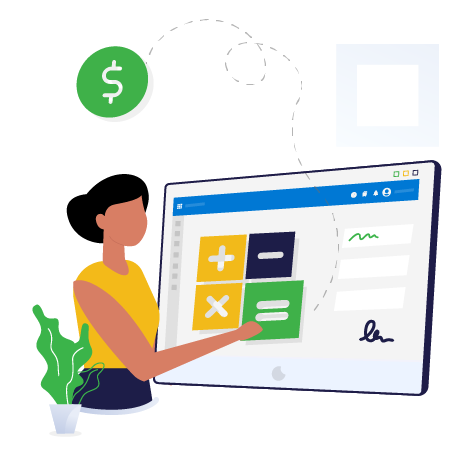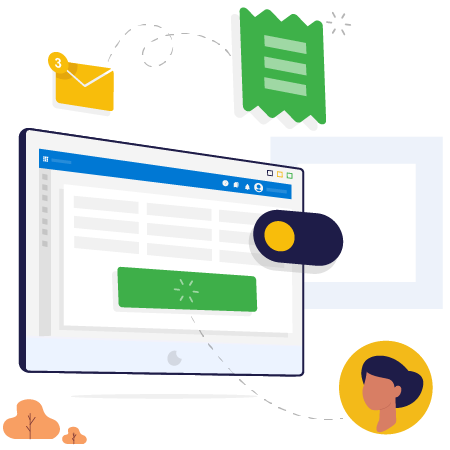 Streamlining Communication
Powerful template creation engine enables you to send and streamline all forms of communication such as introductory email, proposals, quotations and engagement letters via a click of a button.
Client Cursor (CRM Software) Pricing Plan
Features
Marketing Campaigns
Simple Inputs and Association
Opportunities Tracking
Account Management
Streamlining Communication

* Standard
Simple Input and Association
* Add on Client Analytics Cursor at SGD 5 per user per month
Client Analytics Cursor app allows you to manage leads, accounts, opportunities, view company details, profile & its associations with other accounts on dashboards and visual reports which you can collaborate and share with your team. You can use overview, drill down and time intervals capabilities on historic data to access to insights how your organization is performing at any time.
Above exclude GST (based on prevailing rate), one-time setup fee for system configuration, group training and out-of-pocket expense.
Our Clients
Our customers are growing their businesses with SmartCursors.
Take the first step to unify operation tools in SmartCursors to thrive in the digital era
Why people love SmartCursors